Old farm ornaments, from Europe
A reliable source for farm antiques, antiques for the garden.
Our antique landscape ornaments are unique. No reproduction!
They are heritage garden ornaments, many years of work,
and a bit of history and culture that you may add
to your garden decoration or farm decor.
Our name is Hoga, HOGAcompany.
oldgarden@hogacompany.com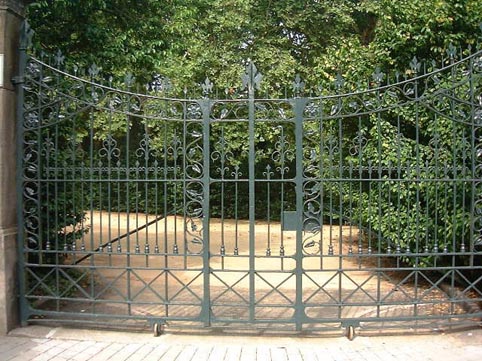 Be Welcome!
Our thanks to
Tripod
2000.01.29